media update
Aisling McCarthy looks at social media developments for the week and what they mean.
Snapchat launches new tagging feature
Snapchat has announced the launch of a brand new feature that allows users to tag friends in their snaps. Sound familiar? Yes, this feature is available on Facebook and Instagram.
The tagging feature hasn't rolled out to everyone yet, and it's unclear who has it and why. Tech Crunch published an article about the feature, saying Snapchat confirmed to them that they were testing the feature, but did not divulge further details.
Tech Crunch posted about Snap's experimentation with the feature, with explanatory screenshots taken by actor and comedian Matt Rappaport.
When taking a photo in the app, some users may use the "@" symbol and type another person's username to link them to the story. However, unlike Facebook and Instagram, there's no drop-down menu, meaning you won't be able to tag someone unless you have their Snapchat username.
If the tagged person also has the unofficial feature, they will receive a notification. Anyone viewing the tagged photo or video will be able to click on the tag and will be taken to the profile of the tagged person.
Twitter is working on a blue tick verification for all
News in the Twittersphere is about the blue verification badge that some users were able to get. The blue checkmark has long been used as a way to identify important users who they really say they are.
Politicians, celebrities and others have used the "blue tick" to show a real account from a fake. It has been used as a way to prevent people from believing information they are exposed to through fake sources. However, not all real accounts were rewarded with the "blue tick".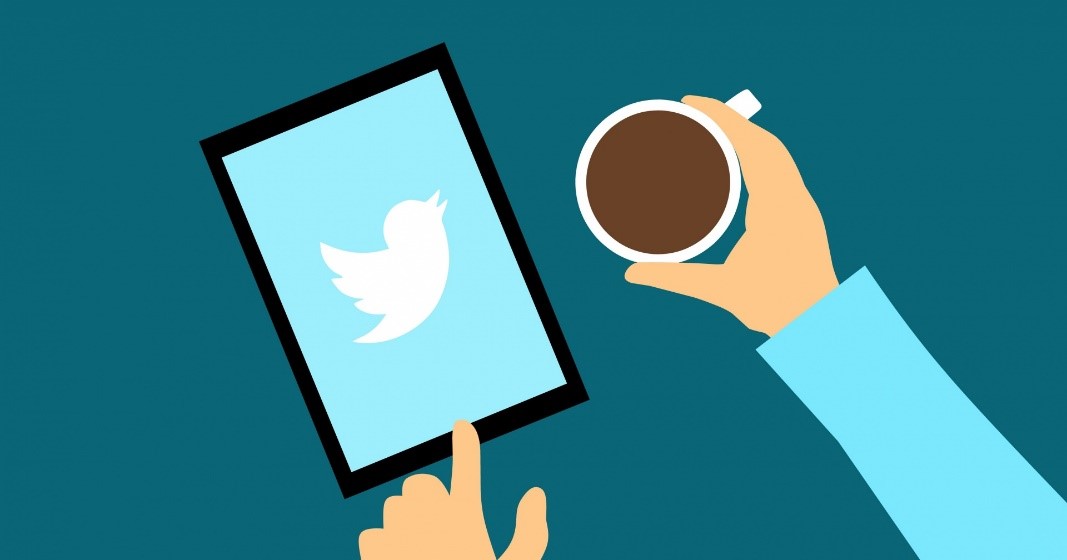 Twitter CEO Jack Dorsey wants to change all that. In a Periscope livestream on Thursday, March 8, Dorsey said he wanted to check everyone on Twitter. This is a continuation of the plan they introduced a few years ago when it asked users to request verification online.
The original program has been put on hold, but Dorsey says he's ready to relaunch a version of it once Twitter figures out how it should work. Historically, the problem for Twitter was that its verification process served as an endorsement by Twitter, making it responsible for the content users shared.
David Gasca, one of Twitter's product managers, says that's not the purpose of the verification.
"The main problem is that we use it to mean 'identity'. But because of the way it was originally launched, where it was only given to certain very big public figures, celebrities, etc., it has come to have a sort of status that is also its own. associated ", he reportedly said in a Recode article.
"They see credibility in it. Twitter stands behind this person, Twitter thinks… what they're saying is great and authentic, which isn't what the check mark means at all.
WhatsApp beta and "delete for all"
WhatsApp offers users the opportunity to become beta testers, allowing them to experience the app's latest features before their official rollout. This feature is available for South African users.
However, be warned. Since the test features have not yet been rolled out to the public, your WhatsApp may crash regularly.
If you want to become a WhatsApp beta tester, all you have to do is:
Open the WhatsApp beta test page on a browser,
Log in to your Google account linked to your Android device,
Click on "become a tester", and
You will then get an updated WhatsApp app.
WhatsApp beta would have crashed on smartphones running Android 7.0, but this can be fixed instantly by downloading the latest version of WhatsApp and installing the messaging app manually.
WhatsApp has also made changes to its "everyone delete feature" that it launched late last year. The feature allows users to recall messages after they have been sent.
The initial rollout last year allowed messages to be deleted within 7 minutes of being sent.
The new update gives users one hour, 8 minutes and 16 seconds to delete their posts, as long as they have not been read within that time.
Want to stay up to date with the latest news? Subscribe to our newsletter.
Have you been missing out on what's been happening in the world of social media for a while? Find out everything you need to know in our article, The social media news you missed: Facebook, Instagram and Youtube.