Back-to-back days of heavy rain brought 2-5″ of widespread rain to much of southern New England. Totals were lower along much of the coastline, while locally higher totals appeared in CT and RI, particularly around Providence and Cranston, RI, where 8 to 11 inches of rain fell. With much of southern New England in severe to extreme drought, we certainly helped as most of the rains were beneficial.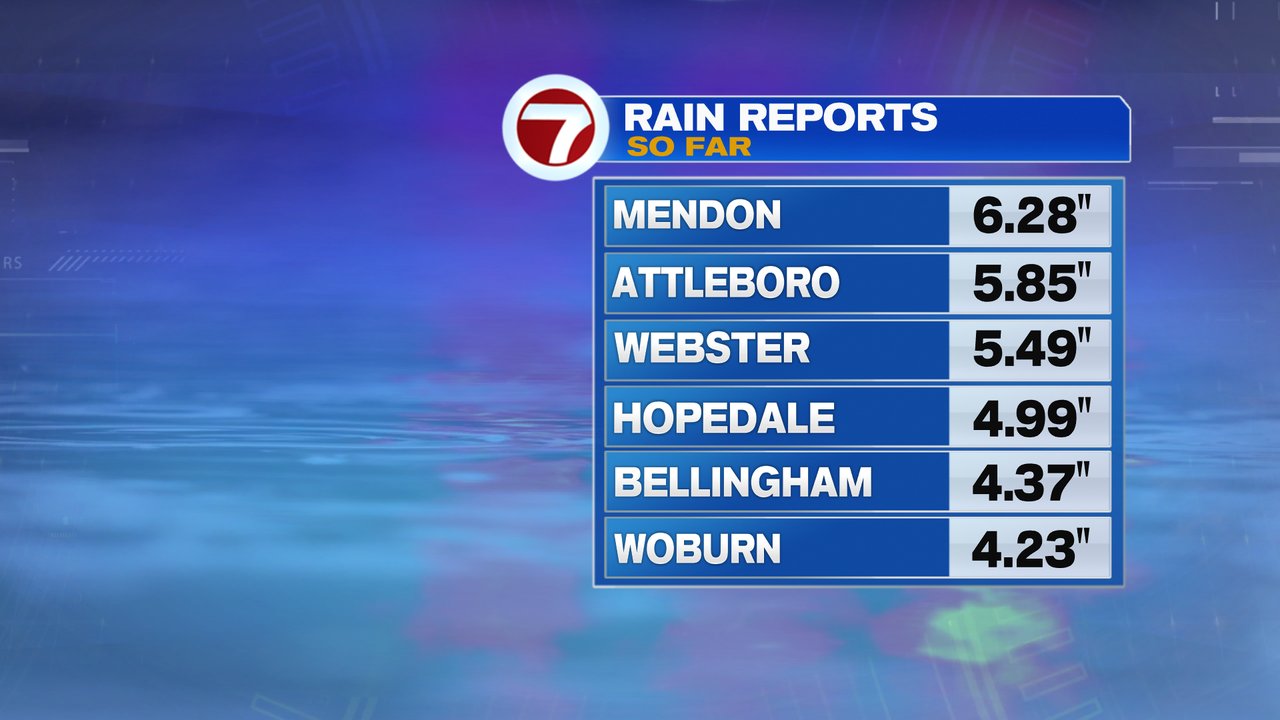 Today we start mostly cloudy with some patchy splashes, but the general theme of improvement is there. Temperatures today are around 70 with partial sunshine this afternoon.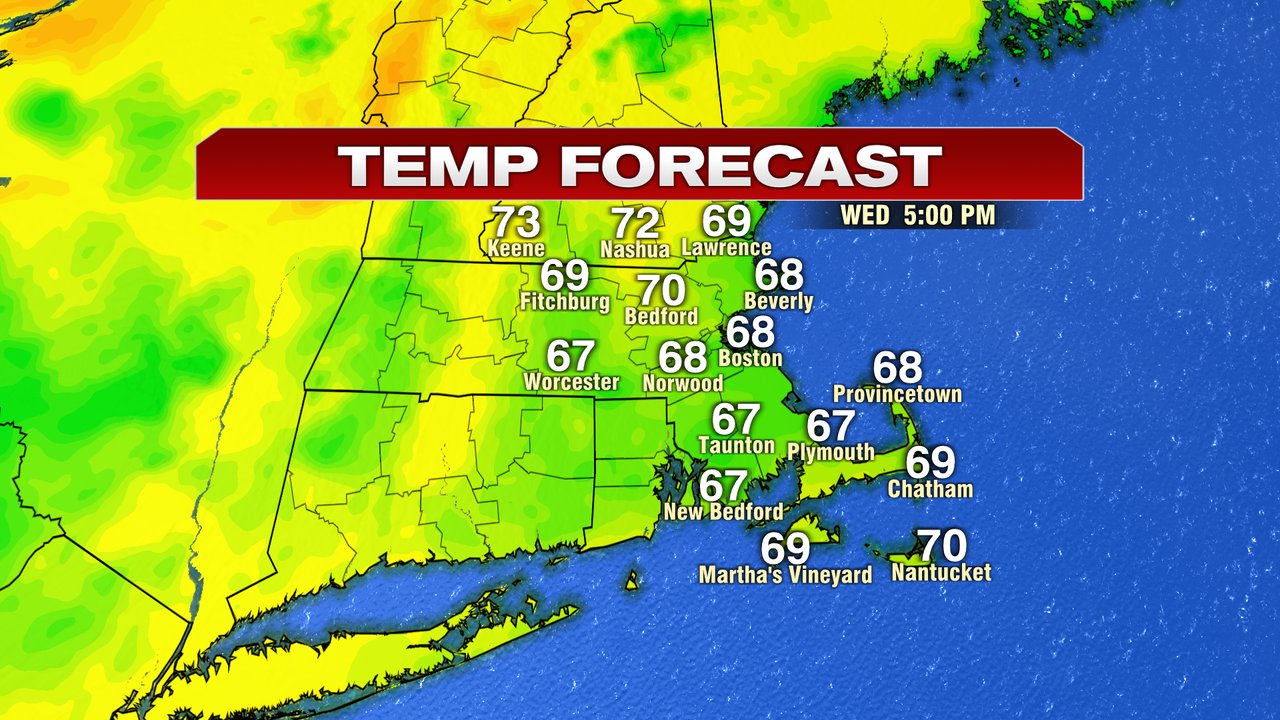 The first patchy clouds are breaking for mostly sunny skies tomorrow with highs in the low to mid 70s.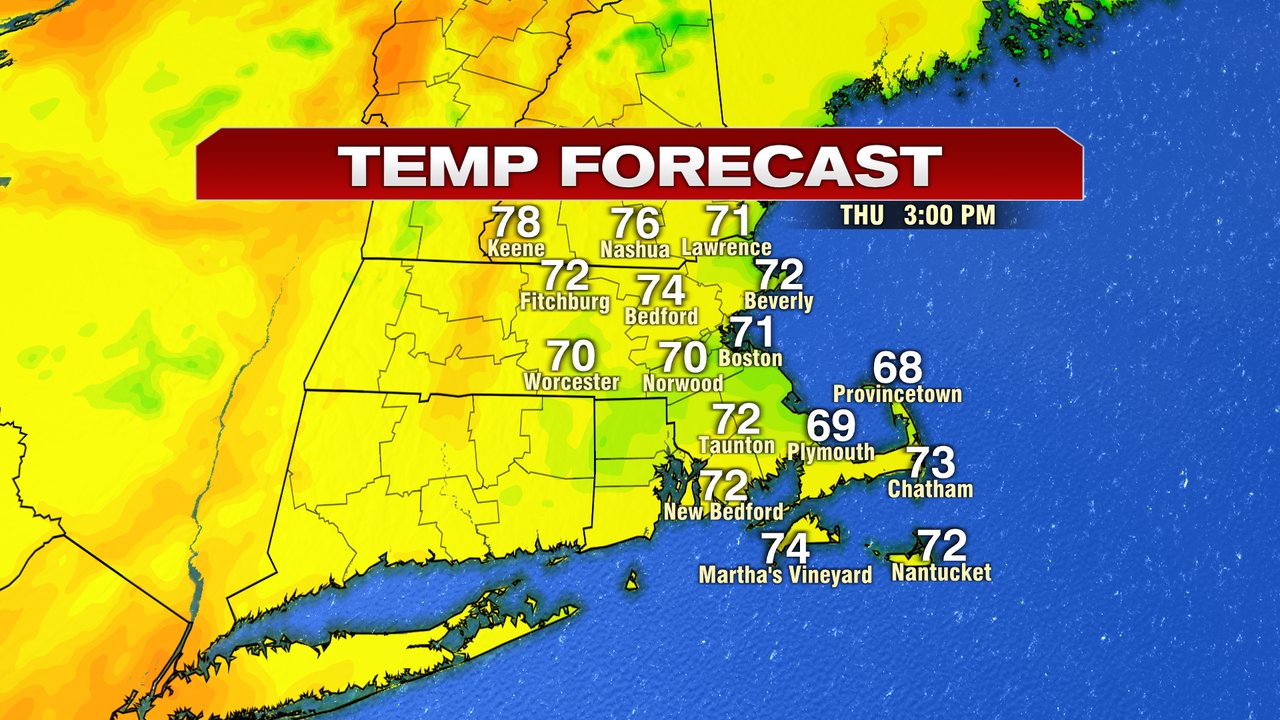 Heat continues to build over the weekend as highs rise into the lower to mid 80s inland and into the upper to upper 70s on the coast. With temperatures in the 50s and 60s at night, it will be a comfortable late summer pattern throughout the region with the opportunity to sneak in another day at the pool or beach this year. The surf will likely be choppy too with Hurricane Earl out there in the Atlantic. Earl's track will be just southeast of Bermuda Thursday night/Friday morning, then head northeast.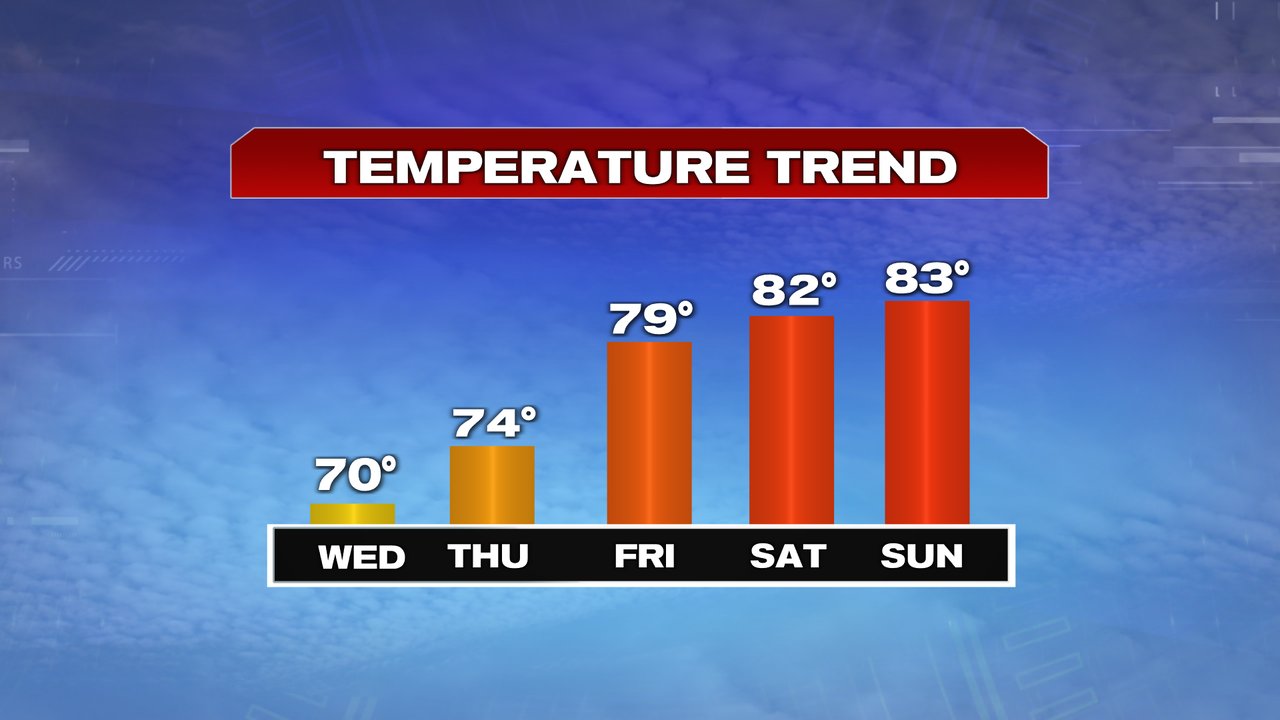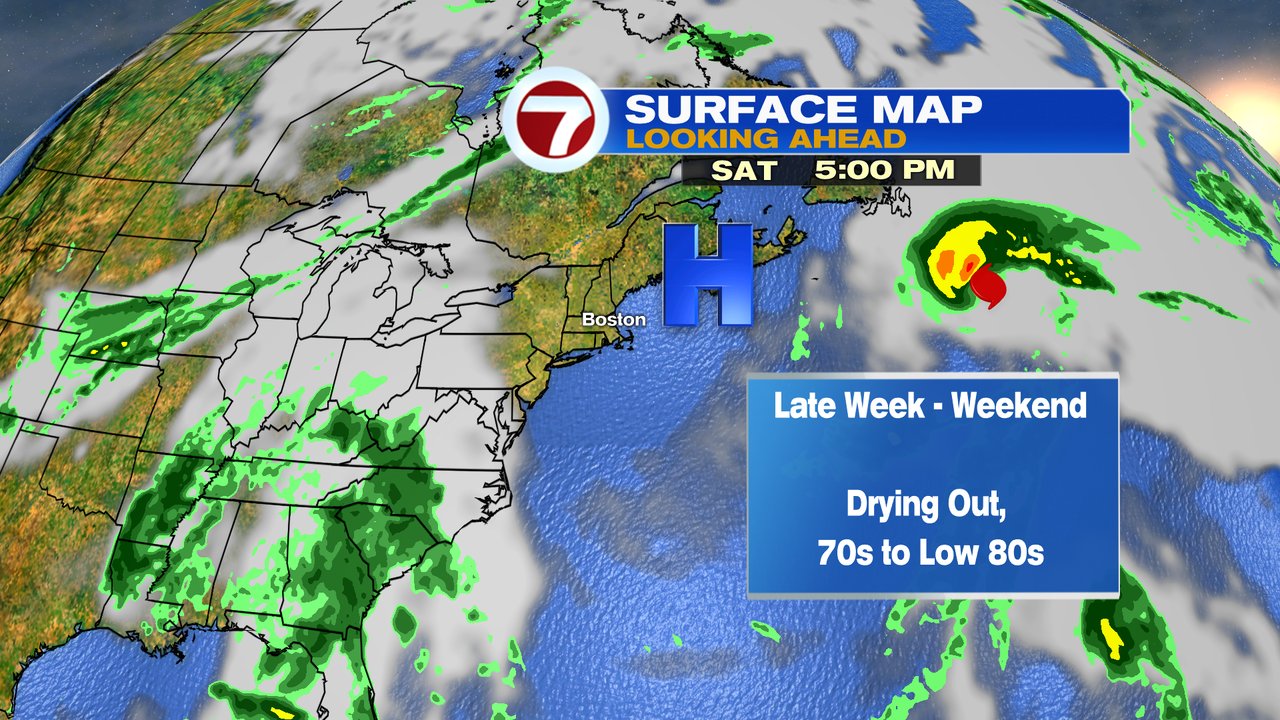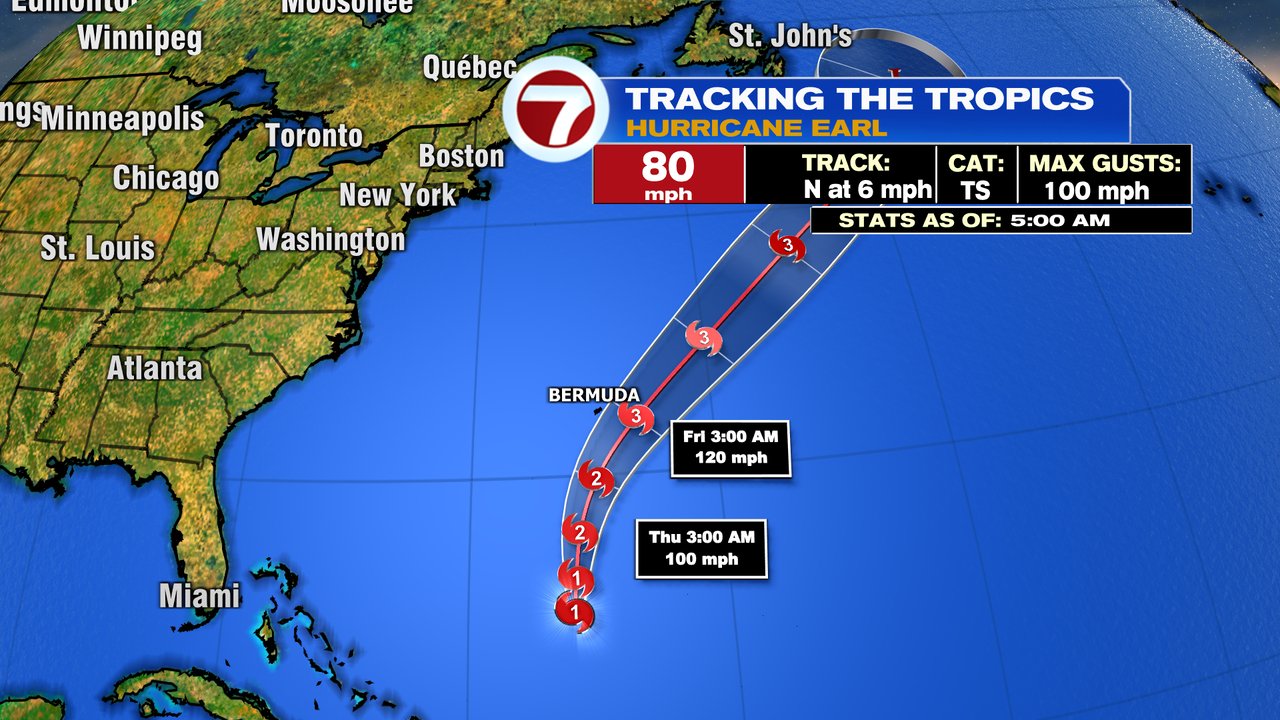 The next round of showers for us won't be until the middle of next week.