Refresh
Real time, real time, real time
"We completely redesigned our CRM from the ground up to enable applications that were simply not possible before," says Taylor.
"With Genie, we've added a fundamental new capability: a real-time, hyperscale data platform. It's all about data; you can inject real-time and historical data to create a single source of truth.
"This is a game-changer for CRM. Salesforce Customer 360 is the world's first real-time CRM."
ANNOUNCEMENT: Salesforce Genie
Salesforce detailed what it describes as the "biggest innovation" coming to its RCMP and sales support platform over the past two decades.
The new addition, Salesforce Genie, is a service designed to unify typically siled customer data across different channels and apps into a single, multi-use profile.
The goal is to help its users enable a personalized experience for each of their customers, informed by the most comprehensive and up-to-date set of information about previous interactions with that individual.
We will know more later.
Customer 360
Bret Taylor returns to the stage to talk about new developments in the Customer 360 portfolio.
"I've never been more excited about the strength of our core platform," he says. "The pace of innovation has never been faster."
There are also 15 new Salesforce integrations for Slack, specific to various products hosted in Customer 360 (e.g. Sales Cloud for Slack, Flow in Slack, etc.).
ANNOUNCEMENT: Video conferencing is coming to Slack Huddles
Slack also announced that it is expanding its impromptu meeting feature, Huddles, which will now support video conferencing.
Designed to simulate casual office conversations, the Huddles feature moves away from its original audio format and into something a little more full-featured. Not only can users now enable video, but they will also benefit from multi-person screen sharing, emoji reactions and more.
For more details, click here.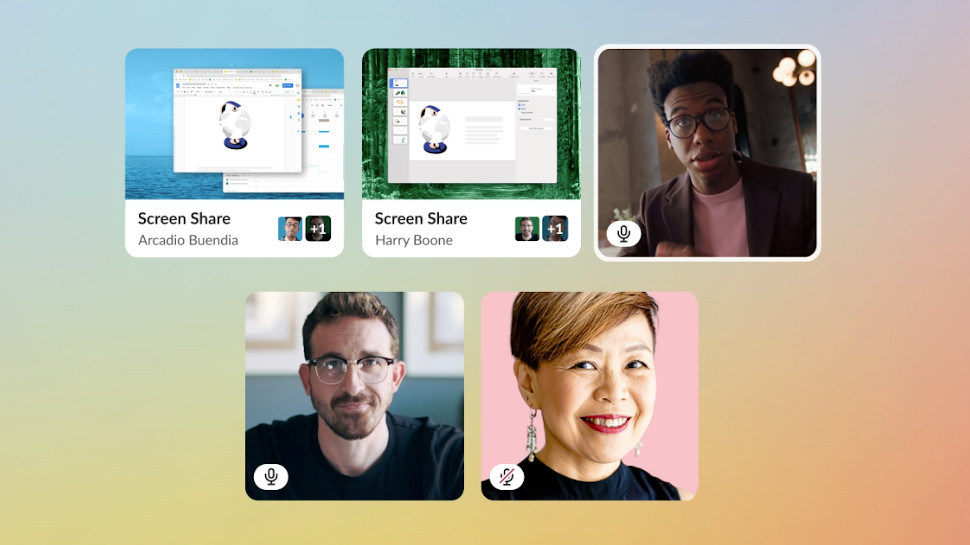 ANNOUNCEMENT: Slack Canvas
Slack has lifted the lid on a major new addition to its platform, which it says could help solve a number of common bottlenecks for customers.
Slack Canvas gives employees a new way to collect, organize and share data, using persistent and highly customizable information panels. These so-called "canvases" are attached to each channel by default and can be created manually for one-time projects or events.
Not only can users integrate contextual information, data, and media into canvases, but they can also perform daily tasks in situ, thanks to the third-party integrations already available in Slack.
"Canvas will help people be more productive in their digital HQ, giving them a surface that makes it easier to access the information they need to do their jobs," Yehoshua said. Tech Radar Pro before the show.
"We're hoping people will be able to onboard employees faster, close deals faster, resolve incidents faster, by having that information more readily available in one consistent place in this persistent layer."
For more information, read our full article here.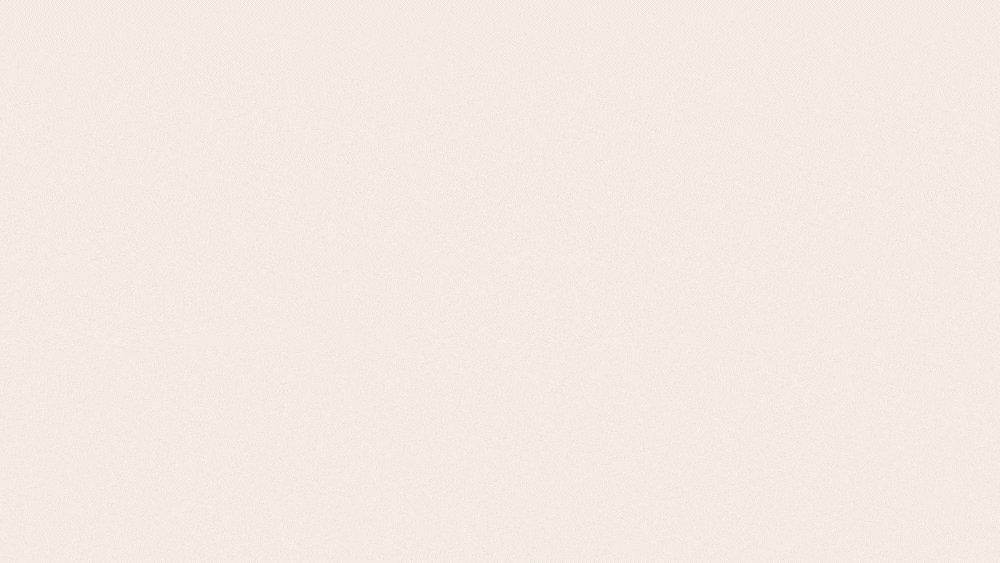 Time out
It's time to hear about Slack, which was acquired by Salesforce last year, and the new integrations between the collaboration platform and the Customer 360 portfolio.
Benioff invites Tamar Yehoshua, Chief Product Officer of Slack, to the stage to talk about the latest developments.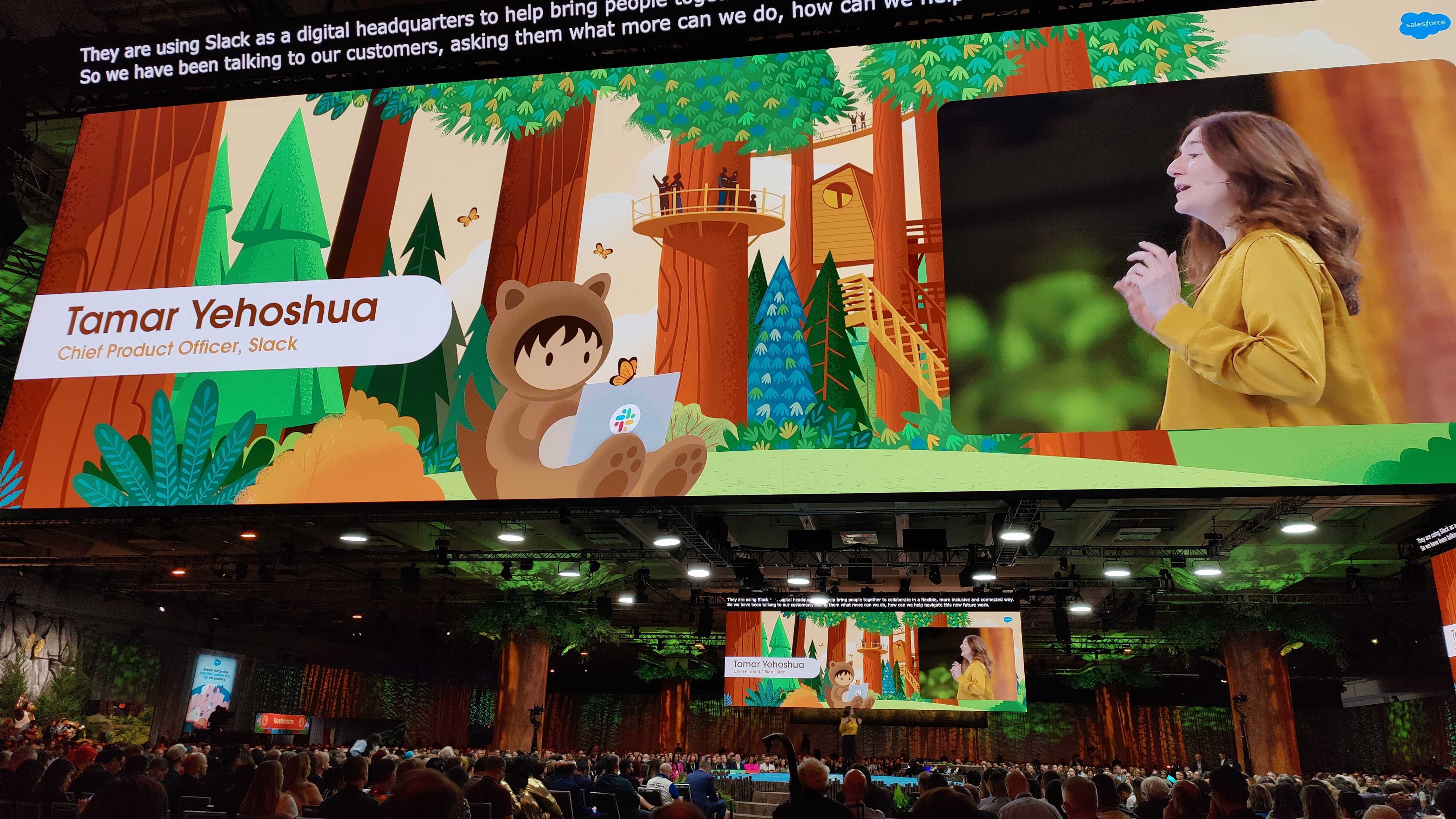 A trillion trees
Separately, Benioff provides an update on the company's plan to plant a trillion trees to help offset the amount of carbon being released into the atmosphere.
"We are now convinced that we will reach this objective by 2030", he announces.
ANNOUNCEMENT: Salesforce Carbon Credit Marketplace
Salesforce announced the launch of a carbon credits marketplace, with the ambition to pave the way to net zero emissions for customers.
The new Net Zero Marketplace would make buying carbon credits simpler and more transparent, by connecting buyers with pre-approved carbon credit providers, whose projects have been audited by third-party rating agencies.
The market is not designed to replace organic means of reducing emissions (such as reducing travel or localizing supply chains), but rather to complement existing projects.
More on that later.
Benioff goes on to talk about the types of values ​​important to both Salesforce and its customers: Trust, Customer Success, Innovation, Equality, and Sustainability.
"We want to help you connect with your customers in a whole new way, by creating a whole new version of Customer 360," he says. "You will see this new version today."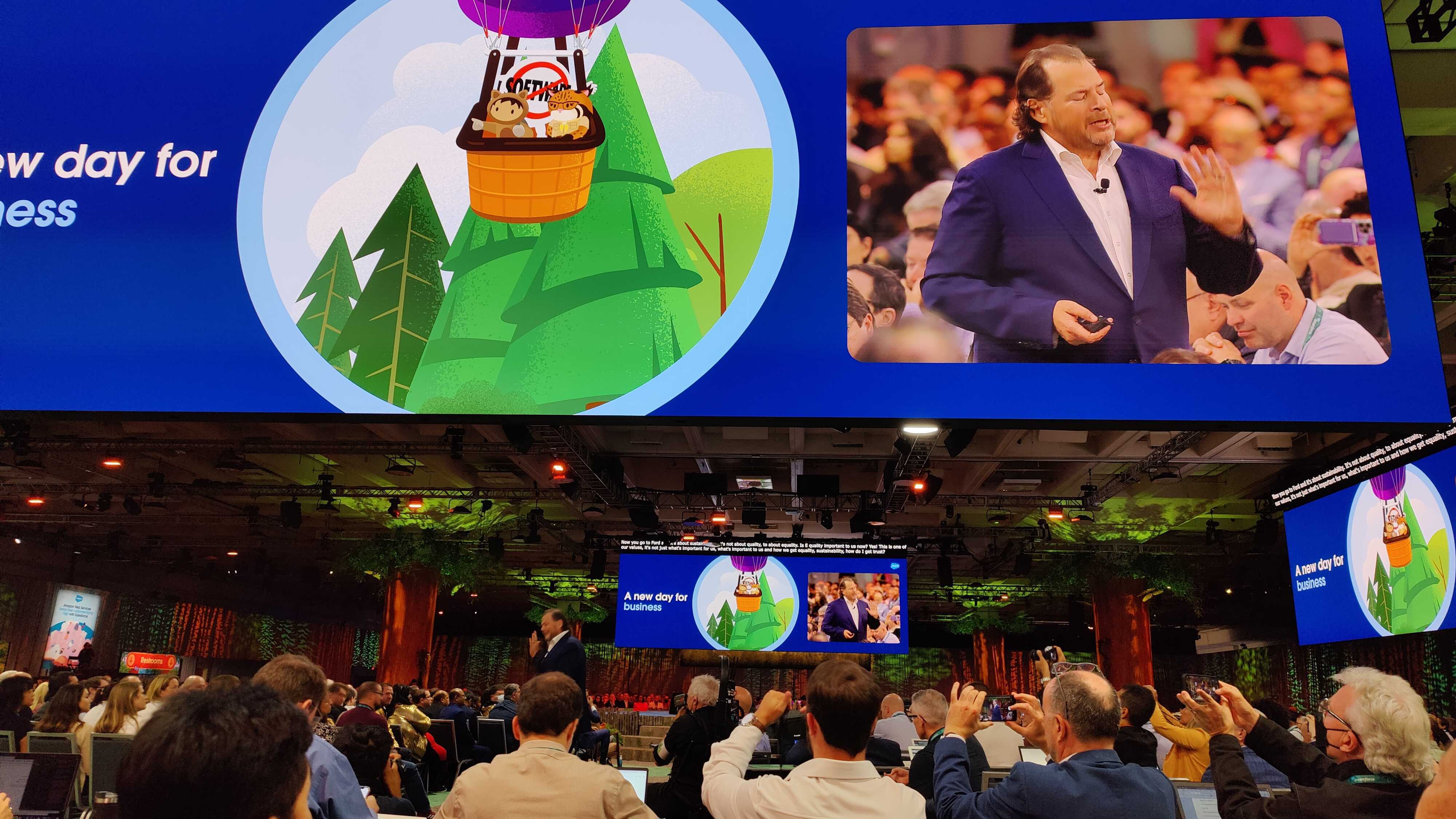 "It's a new day for Dreamforce," says Benioff. "We have to approach this new day with a 'beginner's mind', asking ourselves what do we really want? What is important to us?"
The crowd looks as puzzled as I do, but I guess it's going somewhere…
Here we are
Salesforce co-CEOs Marc Benioff and Bret Taylor took to the stage to kick off the 20th edition of Dreamforce, delivering a few awkward punches and punches to audience members along the way.
The title of the keynote: The Great Reunion, to mark the first in-person Dreamforce since before the pandemic.
Huh, Lenny Kravitz is there too, with a rendition of Fly away. A classic…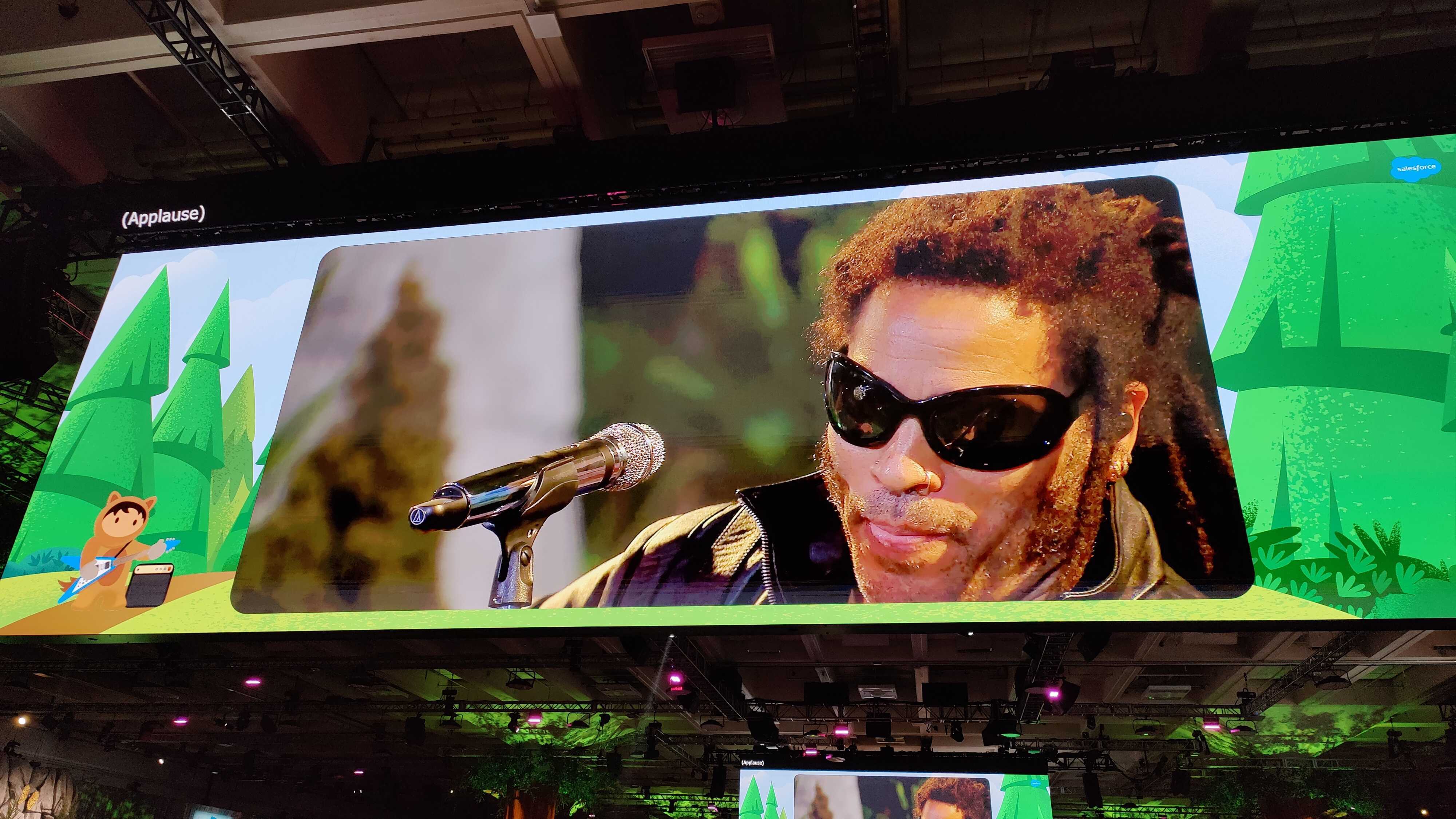 A Hawaiian Blessing
This is my first Dreamforce, so I wasn't expecting the show to start with a Hawaiian blessing. But I'm told that's Salesforce tradition.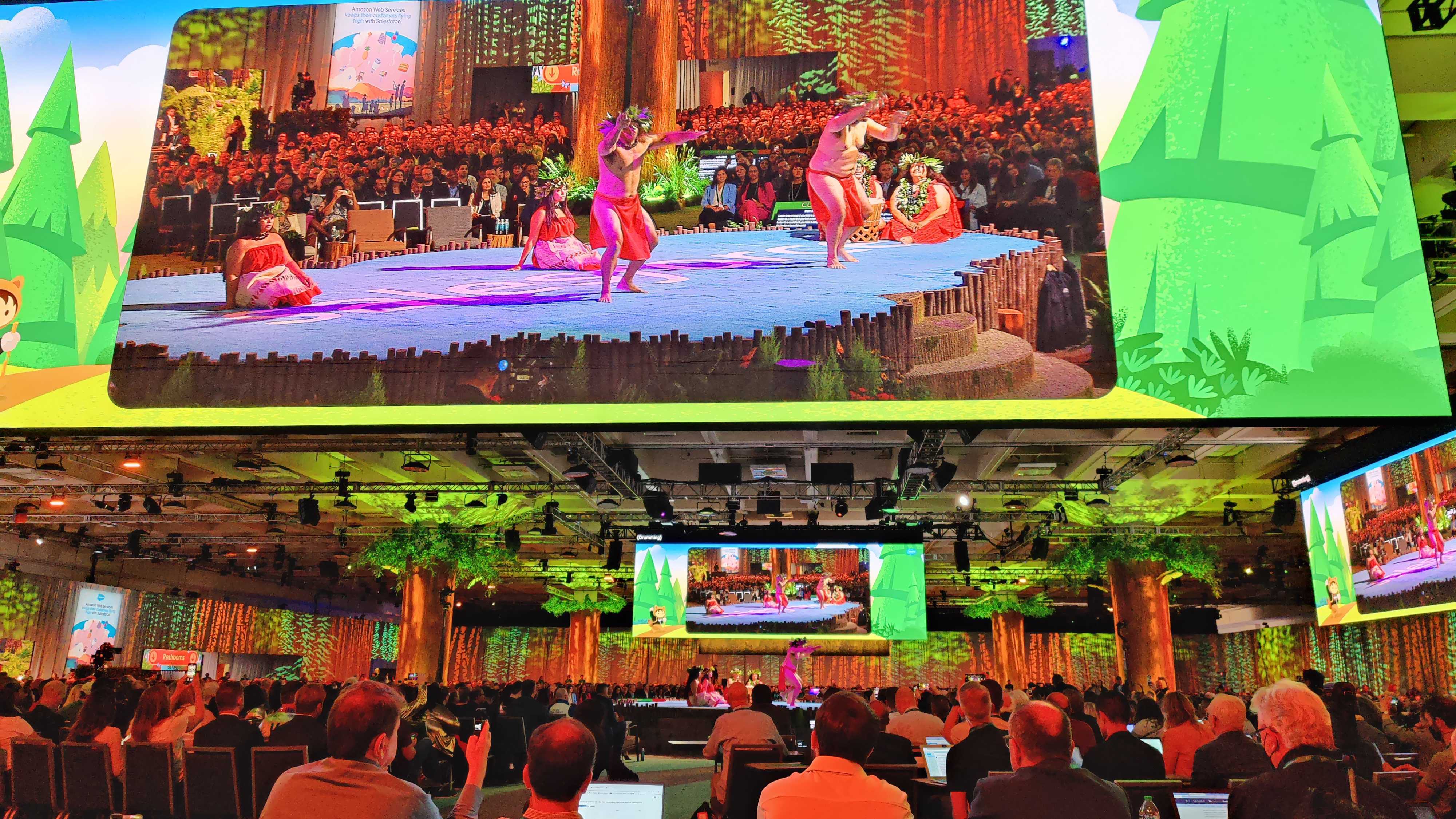 Primed and ready
Tech Radar Pro walked through the mosh pit outside Moscone Center and the multitude of security checkpoints to get to the main lobby, ready for the keynote (from 10am PT / 6pm BST).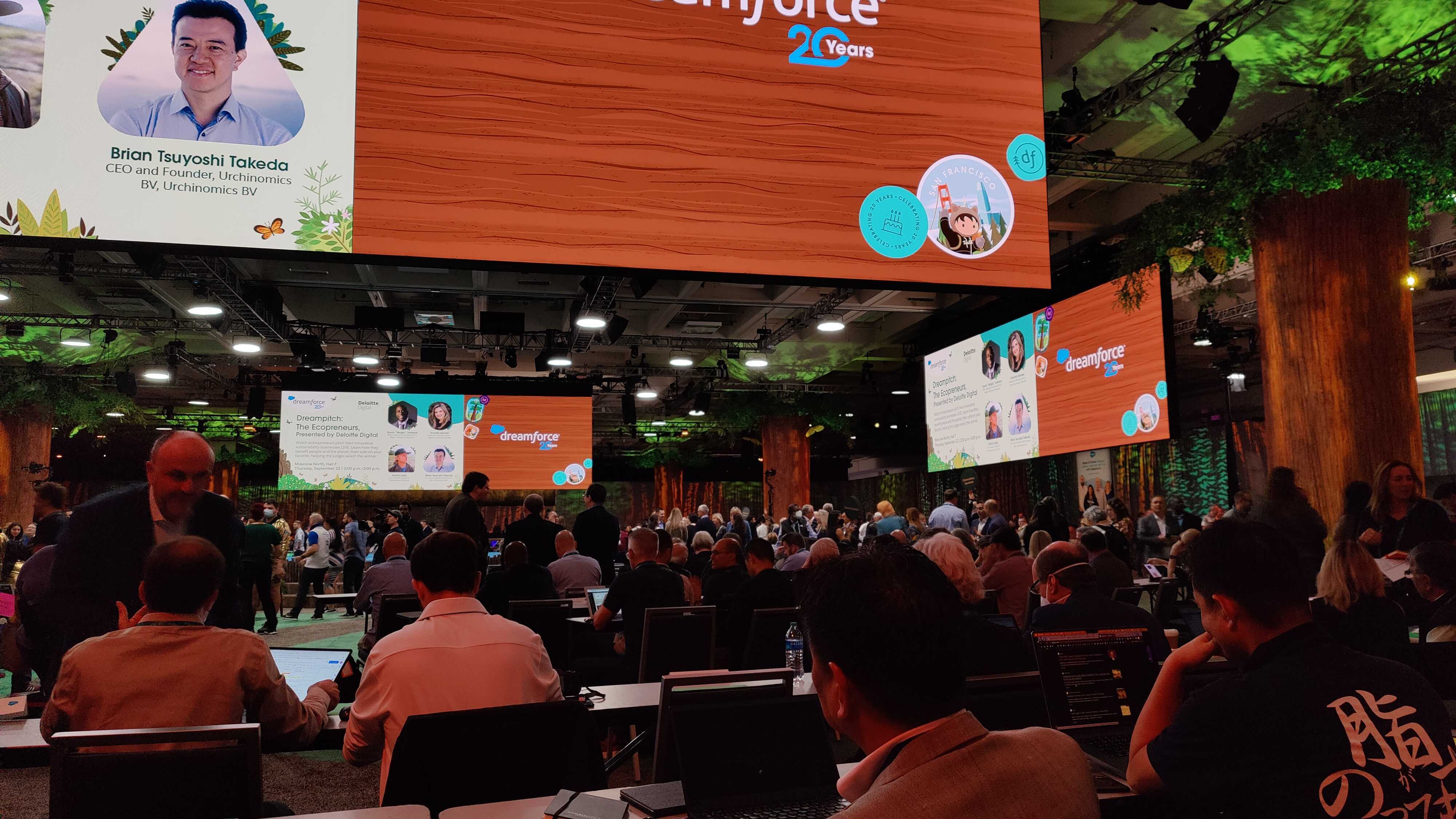 So what's up first today?
As usual, this morning's keynote will be led by Salesforce co-CEOs Marc Benioff and Bret Taylor.
Dreamforce's keynote is always a sight to behold and often features celebrity cameos and musical performances alongside the latest tech updates and news.
If you want to log in to watch online, there is a link here (opens in a new tab).
Welcome to Dreamforce 2022
We're live in San Francisco for Day 1 of Dreamforce 2022 and this reporter will be battling jet lag to bring you all the latest product announcements, plus coverage from major opening sessions.
We'll also hear directly from the spokespersons responsible for managing the various branches of the Salesforce Customer 360 portfolio, who will no doubt be eager to share what they've been working on.
During the three-day event, we'll be updating this blog with everything you need to know about the show, so bookmark this page or stay tuned.
In the meantime, here's some reading on the latest in Salesforce: